Pakistan Super League Tickets
PSL 2018 final Tickets demand is own its Peak. Every PSL Lover is Searching for PSL tickets for 2018 or want to get an update about PSL Ticket Price. PSL 2018 (PSL3) Starting from 22 Feb 2018 and HBL PSL 2018 final will be played in Karachi. Semi-Final of 3rd PSL will be Played In Lahore. This PSL 2018 will feature six franchises representing the cities. You can Enjoy all the action by joining your favorite team in the stadiums in UAE, Lahore (Semi-Finals), and National Stadium Karachi (PSL 2018 final). You can book your PSL final tickets for 2018 on Q-Tickets or Cricbooth.com. PSL 2018 Matches.
The tickets can also be purchased from the Bank of Punjab Branche's stadium counters and select retail outlets a couple of days before the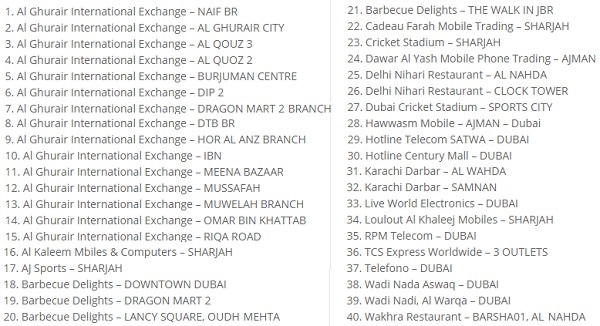 According to PCB Semi-Final Matches of PSL 2018, Will took Place In Lahore and National Stadium Karachi Will  Host of PSL 2018 Final on March 25
PSL 2018 Ticket Price
PSL ticket prices will be from Rs.500 to RS.12000 according to different categories
in the 2nd edition of the PSL final, the Demand for Tickets was very high and all tickets were sold out just 4 hours after the start of the sale.

PSL Final Ticket Booking

You Can Book your final Ticket Online as well as you can visit a selected outlet to purchase a PSL 2018 Ticket to enjoy all matches in the stadium.
PSL 2018 Ticket Availability Date
PSL tickets for group matches will be available from 18 Feb 2018. The sale of the 3rd PSL semifinal matches in Lahore and the Final In Karachi Will Start On 18 March 2018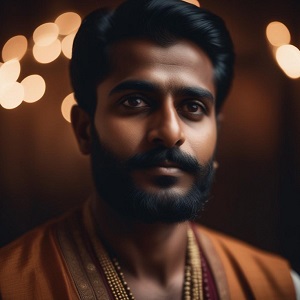 Zahir, the prolific author behind the cricket match predictions blog on our article site, is a seasoned cricket enthusiast and a seasoned sports analyst with an unwavering passion for the game. With a deep understanding of cricketing statistics, player dynamics, and match strategies, Zahir has honed his expertise over years of following the sport closely.
His insightful articles are not only a testament to his knowledge but also a valuable resource for cricket fans and bettors seeking informed predictions and analysis. Zahir's commitment to delivering accurate forecasts and engaging content makes him an indispensable contributor to our platform, keeping readers well informed and entertained throughout the cricketing season.